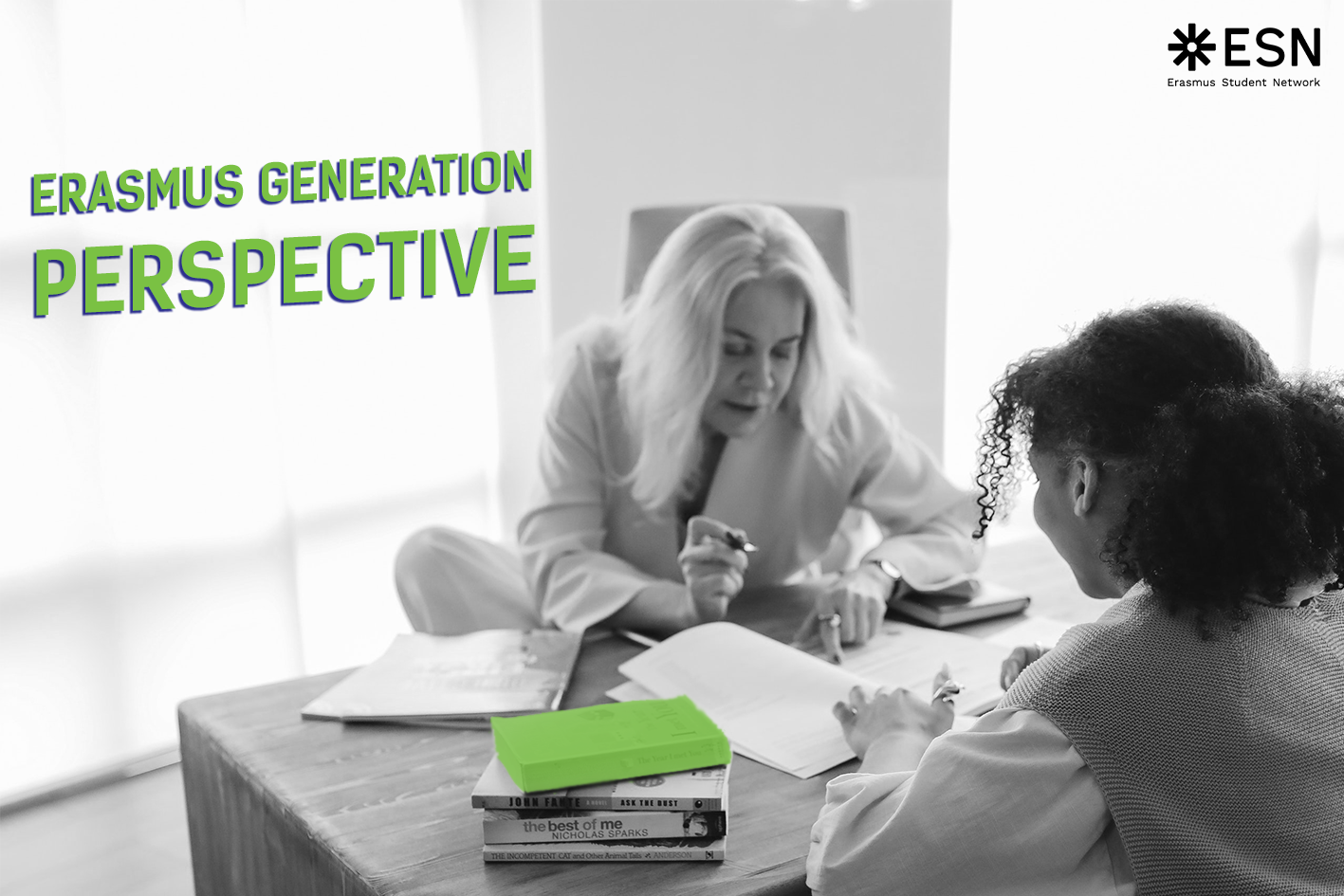 Thursday, 22 April, 2021 - 11:38
* Erasmus Generation Perspective articles are written by ESN volunteers with the aim to share the student voice on current policy developments in the field of international education. The text represents the individual perspective of the author and not an official statement of the Erasmus Student Network.
---
Over the past year, many stakeholders in the education field and beyond have decried the fallout that students of all age groups will experience from a prolonged uncertainty about online classes, being able to return to their schools and meeting their peers face-to-face once again. Between the decision-makers that have the power to open or close schools and the aforementioned students, there are also the teaching staff that are conducive to a proper learning environment. However, during the COVID-19 pandemic, teachers and other support staff are shouldering a heavy burden and facing a myriad of challenges to keep education going in any way possible and are rarely receiving the support or recognition for this. 
First of all, we must face the fact that the digital skills gap still exists, and members of the teaching staff, just like students, were expected to start working from home with all the appropriate tools, a quiet work environment and access to high-speed internet. At the same time, teachers also may have the added burden of ensuring their students are properly connected, do not get distracted while behind a computer, and can access other tasks such as homework or tests online.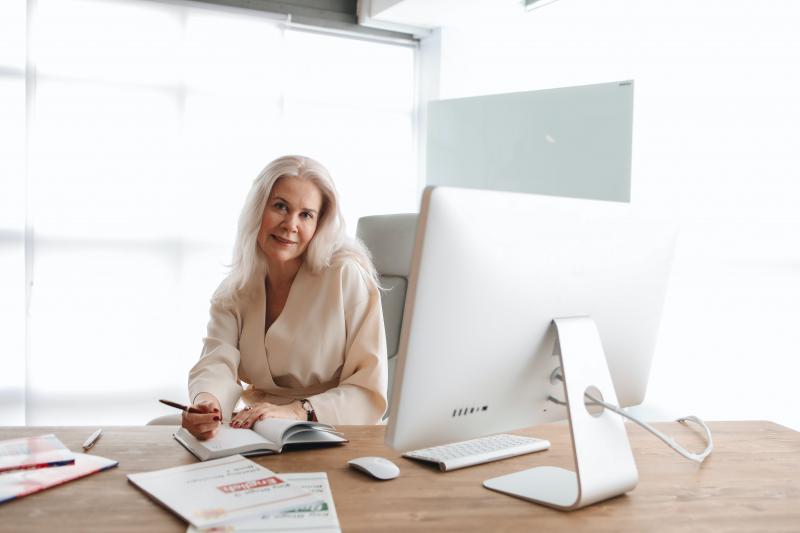 At the same time, in cases where schools reopened and teachers had to go back to teaching classes in person, school staff were exposed to the same threats as other frontline workers, including an increased risk to contract the coronavirus and have to deal with the related stress. Teachers may also be working at more than one institution or belong to risk groups, compounding these risks even more.
Teachers have to therefore work more and the tasks they are now facing may be of a nature that they have never faced and are not prepared to take on alone. For example, teachers have been forced to readjust their teaching plans as schools reopen and close again. When schools opened, some classes were only limited in capacity, which also affects the hours that teachers are expected to dedicate to their job.
Moreover, students fall behind due to various factors while learning from home, and teachers may struggle to address problems students are facing in regards to their studies since counselling and one-on-one attention is more difficult to provide online. As a result, the teaching staff is taking up unpaid work that might have been done by trained school psychologists. 
While teachers are stepping up to provide extra support to the students in their classes, they themselves might not have access to support services either and feel a lack of support from their institution. We must accept that the mental health of teachers is a significant matter and staff satisfaction is crucial to achieving learning outcomes of students. If teachers are overworked, they run the risk of experiencing burnout, which will also affect staff turnover in educational institutions and students will be the ones to finally bear the brunt of this problem.
While in May 2020 the World Bank forecasted a global return to economic growth in 2021, they also predicted that "education spending is expected to stagnate in most countries and fall in some". Therefore, it is likely that the extra time and effort that teachers will not be rewarded in terms of monetary gains, and in fact, lack of investments in the education sector can affect their job security. 
The World Bank describes a vicious cycle of a reduction in funding leading to reduced educational services, which in turn impedes parents from returning to work due to parental responsibilities and thus potentially slowing down economic growth. UNESCO echoes these concerns and stresses that this is the moment to invest in education and by virtue also in teaching staff in order to ensure a just recovery from the COVID-19 crisis. 
In any case, governments must address the issue of teacher's mental health and provide support in any way possible immediately in order to prevent further disastrous repercussions for the educational system, which would undo pre-pandemic achievements and rob students of the opportunity to experience the educational system they rightfully deserve.
---
Sources: