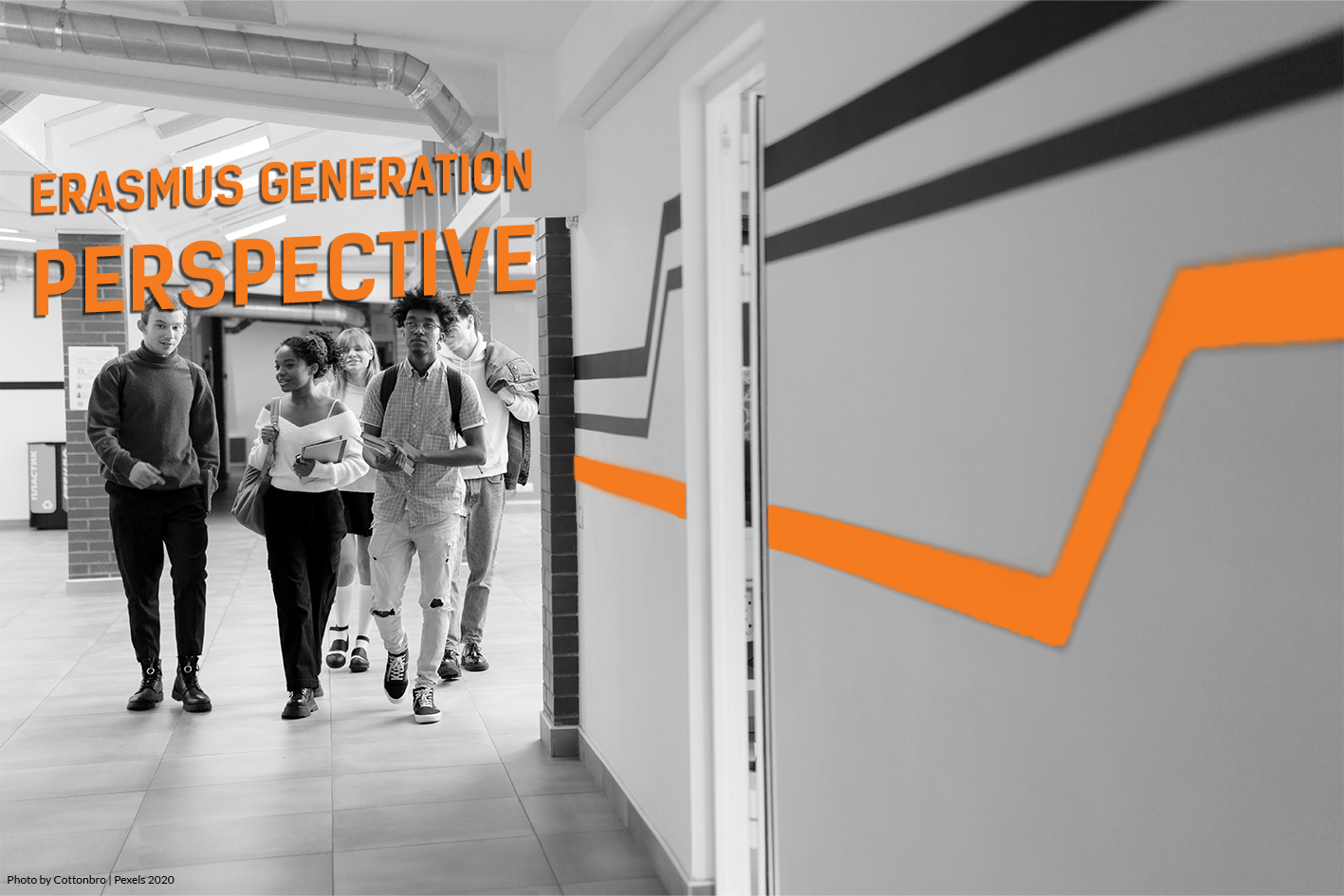 Thursday, 9 September, 2021 - 10:25
* Erasmus Generation Perspective articles are written by ESN volunteers to share the student voice on current policy developments in the field of international education. The text represents the authors' individual perspective and not an official statement of the Erasmus Student Network.
---
Every semester, thousands of students across the world embark on the adventure of studying abroad, perhaps through programmes such as Erasmus+ or to pursue a full degree in a foreign country. Before this can happen, students gather documents, write applications and apply for visas. They get an acceptance letter in their email or postbox, and they know they've made the right choice. But what about those who don't have any other option but to leave their country, without knowing which place they will end up in, and what awaits them there?
According to the UNHCR, the UN Refugee Agency, there were 80 million people forcibly displaced in the world in 2021. 21 million of these are estimated to be refugees, while the number of asylum seekers (or people who are waiting to receive an answer about their application to be granted refugee status) has increased to 4.4 million. The transformative power of education is impossible to deny, and despite the fact that accessing educational programmes assists in integrating refugees in their host country and is beneficial for both the host society and the refugee community, this group still faces multiple barriers. This struggle is reflected in the fact that currently, the enrolment rate for refugees in higher education is at a mere 3%, which is a strong contrast to the global average of 37%. 

Photo by Pixabay | Pexels 2016 
However, before focusing on higher education, one of the core issues that should be addressed when implementing policies related to accessible education for refugees of all ages is the impact of trauma and the school's ability to support affected students. UNESCO's Global Education Monitoring Report from 2019 details the connection between post-traumatic stress disorder (PTSD), anxiety and depression in refugee kids and the effect this has on their ability to learn. Moreover, the school can be a constructive conduit to integration in the host country, with the ability for children to socialise with their peers and learn the language. With unaddressed trauma and school staff who could be unprepared, they may however begin to resent the educational system as a whole. 
If we turn our focus again to higher education and slightly older refugees, one of the important challenges presents itself in the form of a lack of recognition of previous studies or skills. The UNHCR has set their target in the form of launching the 15by30 campaign, which aims to increase the enrolment rate of refugees in higher education from the aforementioned 3% to 15% by 2030. The first step to achieving this goal from their perspective would be to create admission pathways. This means that the transition from secondary to tertiary education should be facilitated for those who have had to flee their country and their studies were abruptly interrupted. Refugees may have also either lost their documents on the way, are unable to access their records from their home country, or have significant gaps in their education, which means that existing policies should be amended to reflect this reality, or new policies must be implemented with a specific focus on such groups.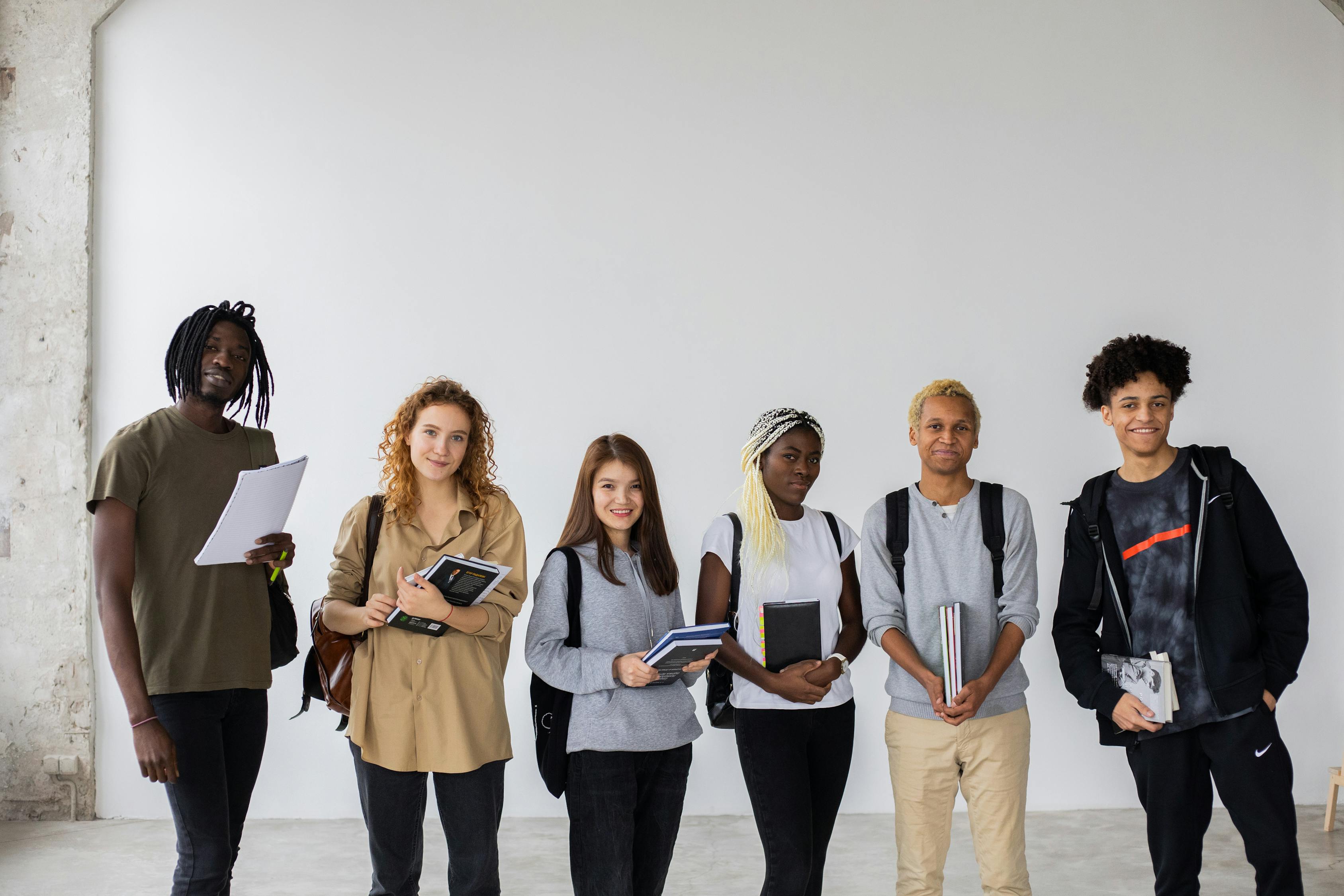 Photo by Monstera | Pexels 2020
Focusing on the European Union in particular, many countries have large-scale measures to support the integration of asylum seekers and refugees into higher education. The approaches differ, however, common support systems include grants and scholarships for refugees, linguistic support and specialised introductory programmes. At the same time, general policies for people of any nationality (and therefore including refugees) facilitate access to non-traditional learners i.e people who do not meet the formal entry qualifications or have prior non-formal and informal learning experiences.
Naturally, in order for the 15by30 campaign to be successful, countries should step up their efforts to reduce the barriers that refugees face when accessing higher education. While some aspects of education policy are in the hands of the state, such as easing entry requirements, then the other aforementioned measures such as linguistic support, creating buddy systems for refugee students or even providing grants can also be accomplished by host communities themselves or civil society organisations. 
Investing in education is an investment in the future, and if the national policies and local actions also align with the needs related to such topics of mental health or recognition of previous qualifications of refugees, then everyone with the goal of pursuing higher education wins from the creation of a more accessible, flexible and inclusive educational sphere.
---
Sources:
Integrating Asylum Seekers and Refugees into Higher Education in Europe: National Policies and Measures