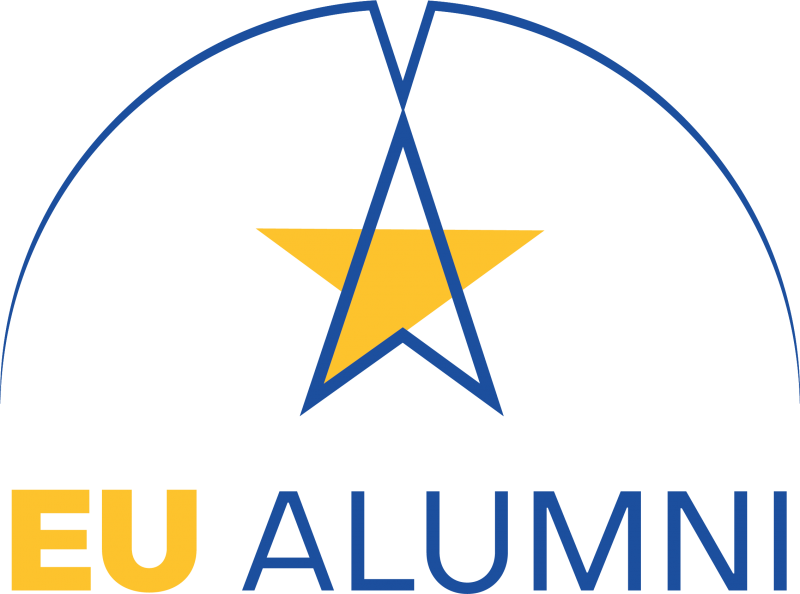 EU ALUMNI is a European Union (EU) funded project aiming at fostering interactions and engaging individual alumni from the EU's different international mobility and exchange programmes. The ultimate objective is to build bridges by fostering mutual understanding around EU principles and policies to facilitate current and future cooperation, while engaging meaningfully with individuals and existing networks. This initiative offers an added value for all partners by supporting and strengthening the cooperation of already existing EU alumni organisations.
EU Alumni are former participants of those EU funded programmes or initiatives living outside of the European Union. We aim at empowering individuals and fostering dialogues and partnerships through local and global activities. We offer spaces - online and offline - to share ideas, develop projects and find solutions together. We work hand in hand with individual EU alumni, existing alumni networks and EU officials to foster and empower the common understandings on the EU principles, as well as raising the public awareness of EU funded programmes.
Current or former beneficiary of an EU programme?
Subscribe to the newsletter of the EU Alumni community: https://alumni.europa.eu/newsletter