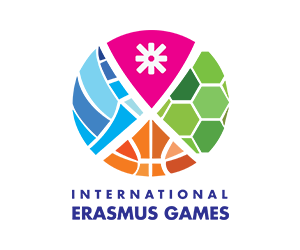 Wednesday, 22 May, 2019 - 18:19
Sport, being a universal language, has a power to bring people together, regardless of their race, colour, religion, sexuality or gender. This is the core of the biggest sports competition of the Erasmus Generation - International Erasmus Games (IEG) Paris 2019 which took place from the 2nd to the 5th May at the Suzanne Lenglen Stadium.
The fifth edition of the games held in Paris, the city of the 2024 Summer Olympics, welcomed 350 participants from 20 countries thanks to Erasmus Student Network Paris. Participants had the chance to compete in four sports: futsal, basketball, volleyball and athletics and also learn more about French culture by trying their luck in pétanque.
"We wanted to share our love for sports, for health and well-being to everyone, and most importantly make the statement, that Sport is made for all. Sport is a place of exchange, something that can bring people together, one of the best existing means of integration in Europe and we hope the International Erasmus Games will contribute to it even more.'' - Julien Guillot, Head of the Organising Committee of IEG
United in diversity, standing up for healthy habits and active student life and leading by example, participants represented their exchange country, waving the flags of their new homes high. Because just like sports, Erasmus+ programme breaks barriers and erases borders between young people, uniting them under shared values, such as tolerance, social inclusion and intercultural understanding.
"Sport is a language that everybody speaks. Regardless of the origin, skin colour, or religion, when the whistle blows all players unite to achieve the common goal. This is the spirit that ESN aims to see present across society and is a message that is at the core of our identity. All of this is possible due to the work of the many volunteers who organise local, national, and international events, and who ultimately believe in the transformative power of sports. Partners such as Pernod Ricard have also been central for the initiative, consistently supporting its organisation, especially with their initiative Responsible Party.''  - Joao Pinto, President of the Erasmus Student Network AISBL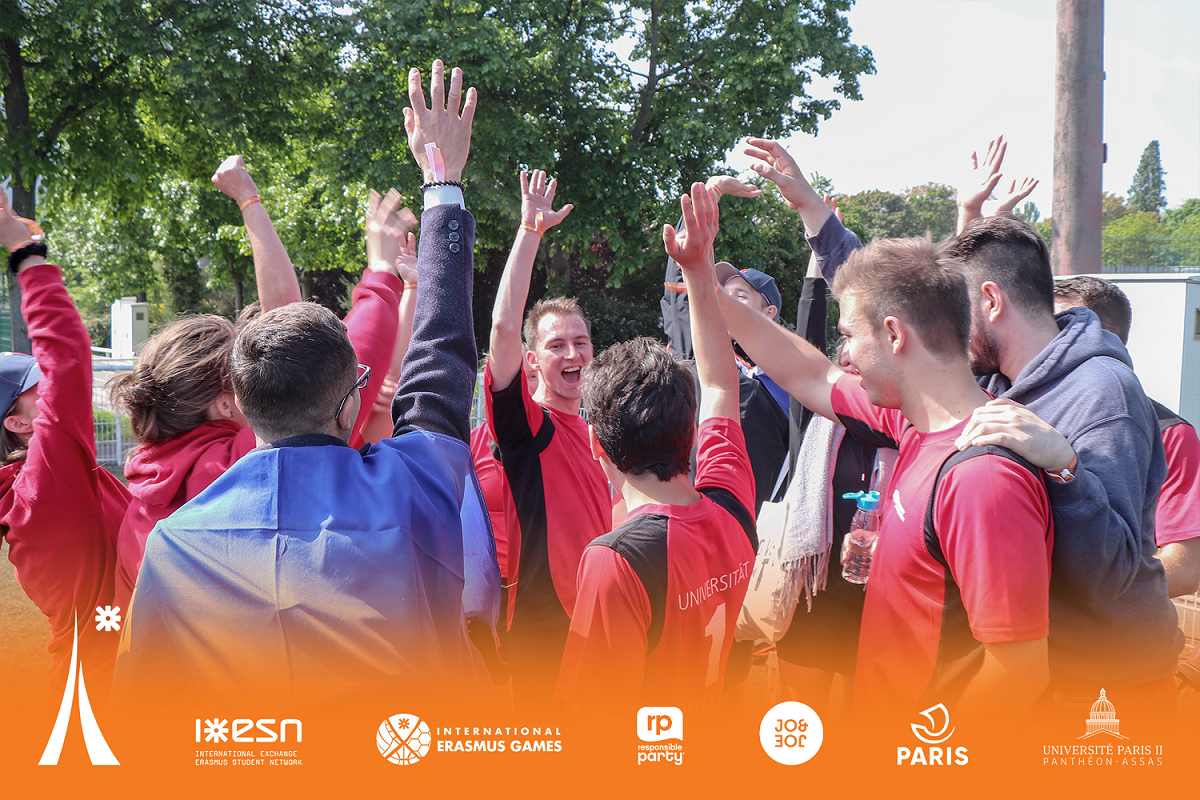 With a mission to remind everyone how important social inclusion is, the main focus of this IEG was ''sport for everyone''. On Saturday, 4th of May, participants and the local community had an opportunity to take part in training about disabilities and a solidarity forum. Also, with the presence of parasport champions during the whole competition, the topic of athletes with disabilities was present during the three days of the event.
The games ended with an award ceremony in the Paris City Hall and a speech by Hermano Sanches Ruivo, City Delegate for Foreign Affairs. The winners in the respective categories are:
Futsal:
1.Germany
2. Portugal
3. Belgium
Volleyball:
1.Spain
2.Portugal
3.Italy
Basketball:
1. Italy
2. Poland
3. Switzerland
Athletics:
1. Belgium
2. Poland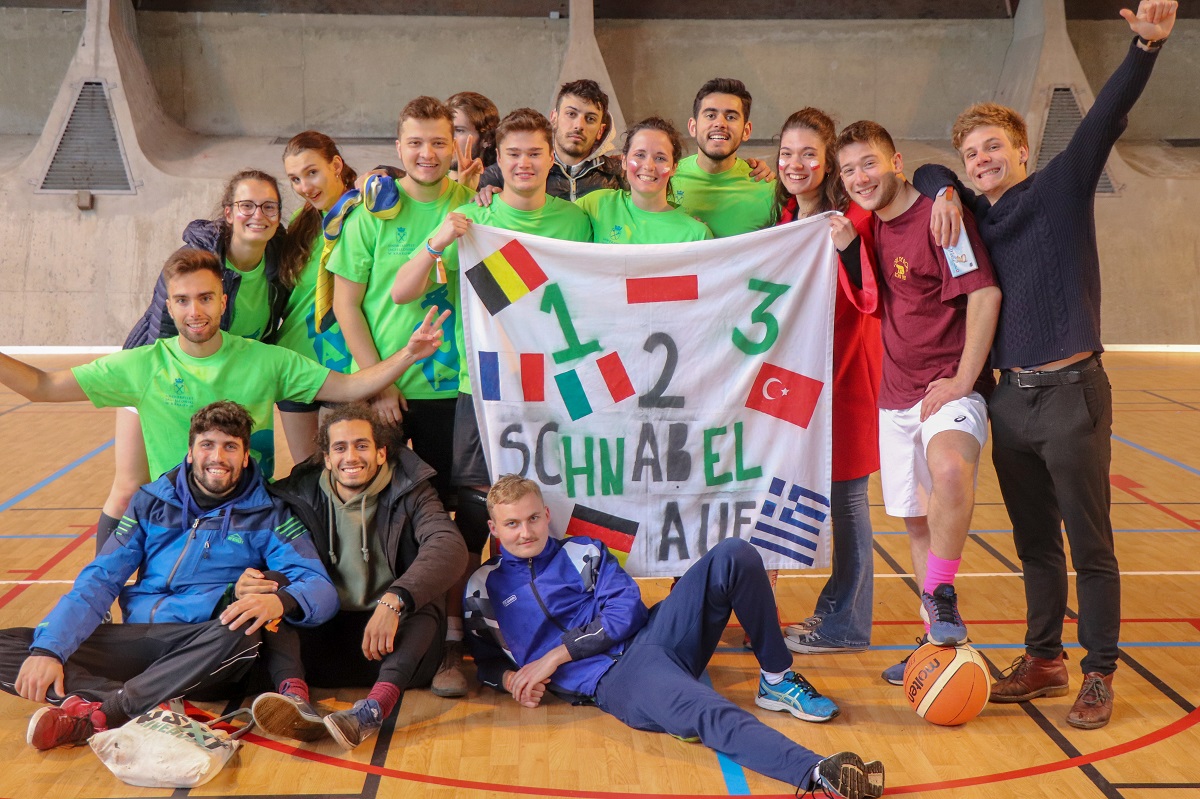 Also, thanks to all partners who supported ESN Paris in organising the event such as City of Paris, Jo&Joe Gentilly, Université Paris 2 Assas, Sorbonne Antique, Rhodia, Maison du zéro déchet, Eurosender, Heetch, Décathlon, and finally the French Federation of Volleyball.