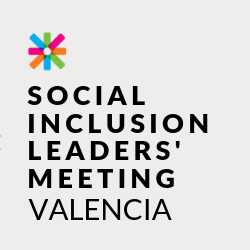 Tuesday, 13 November, 2018 - 11:26
The Social Inclusion Leaders' Meeting in Valencia gathered over 60 National and Local project coordinators of Erasmus Student Network. During five days (17th to 21th of October) they were sharing the knowledge, ideas, and inspiration in order to increase the social impact of the network and prepare for the year ahead.
Participants from all over Europe got to experience a variety of workshops related to the theme of Social Inclusion. Organised by ESN ev UV with presentations and workshops delivered by the International Team and ESN Eduk8 trainer, participants improved their skills, understanding of international projects and ESNs activity in the social inclusion cause. They learned to motivate Erasmus students to volunteer and to facilitate activities that promote social inclusion.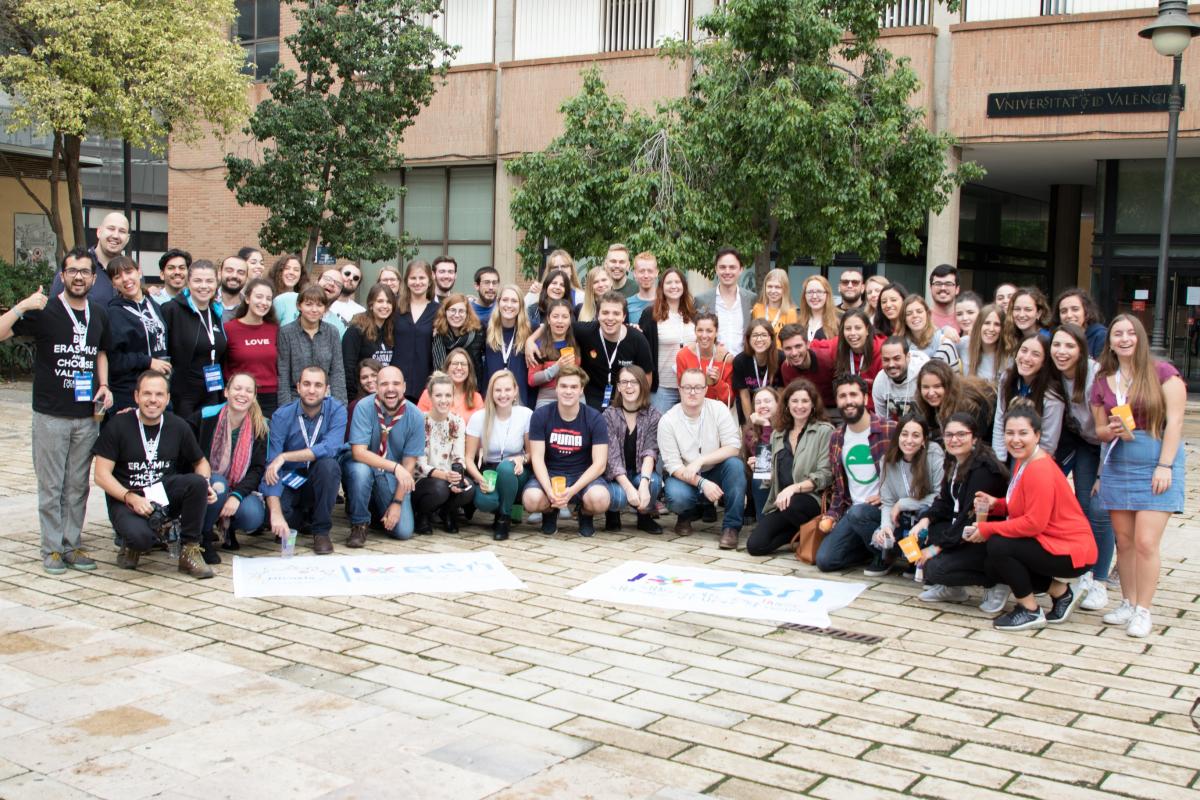 We wanted to make the participants learn first hand how to organise activities and be in the shoes of international students, so together with the organising committee, we visited a local school, CEIP Pare Català, where all of us held 6 classes and represented our countries in a very non-formal way. The 160 kids had a unique opportunity to learn facts about 17 different European countries and also learn other languages from native speakers.
We also organised a Human library activity with local organisations that have a social impact in the local community: Scouts Impeesa Mislata, Amics de la Gent Major, Campamento EiS, BIOagradables. The goal of this activity was to give the participants a different perspective in implementing social inclusion in other organisations outside ESN.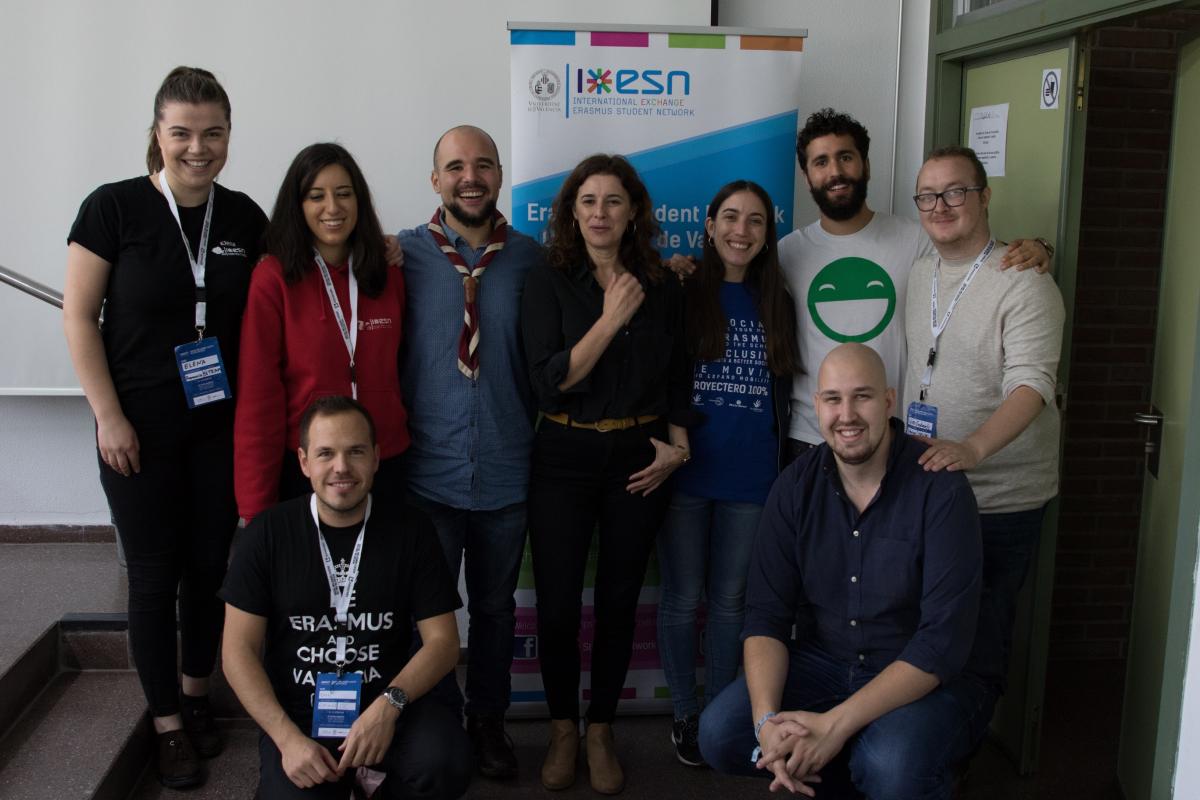 As part of the event, we organised Erasmus for Social Inclusion conference at LA NAU Centre Cultural de la Universitat de València of Universitat de València - UV where the participants had a chance to learn more about international projects and initiatives of Erasmus Student Network that enrich the Erasmus+ programme including the new SocialErasmus+ project that focuses on the learning experience of the students during their volunteering activity, Social Inclusion Days and also other ways ESN contributes to social inclusion and education. Also, the keynote speaker Katherine Allison from Universities UK International shared her insights on widening participation in Erasmus+ programme and how to make exchange programmes more inclusive.
Participants also got the chance to learn about MappED!, the project that aims to give equal opportunities to students with disabilities for their participation in the Erasmus+ Programme, providing information about their rights, procedures and support services they are entitled to.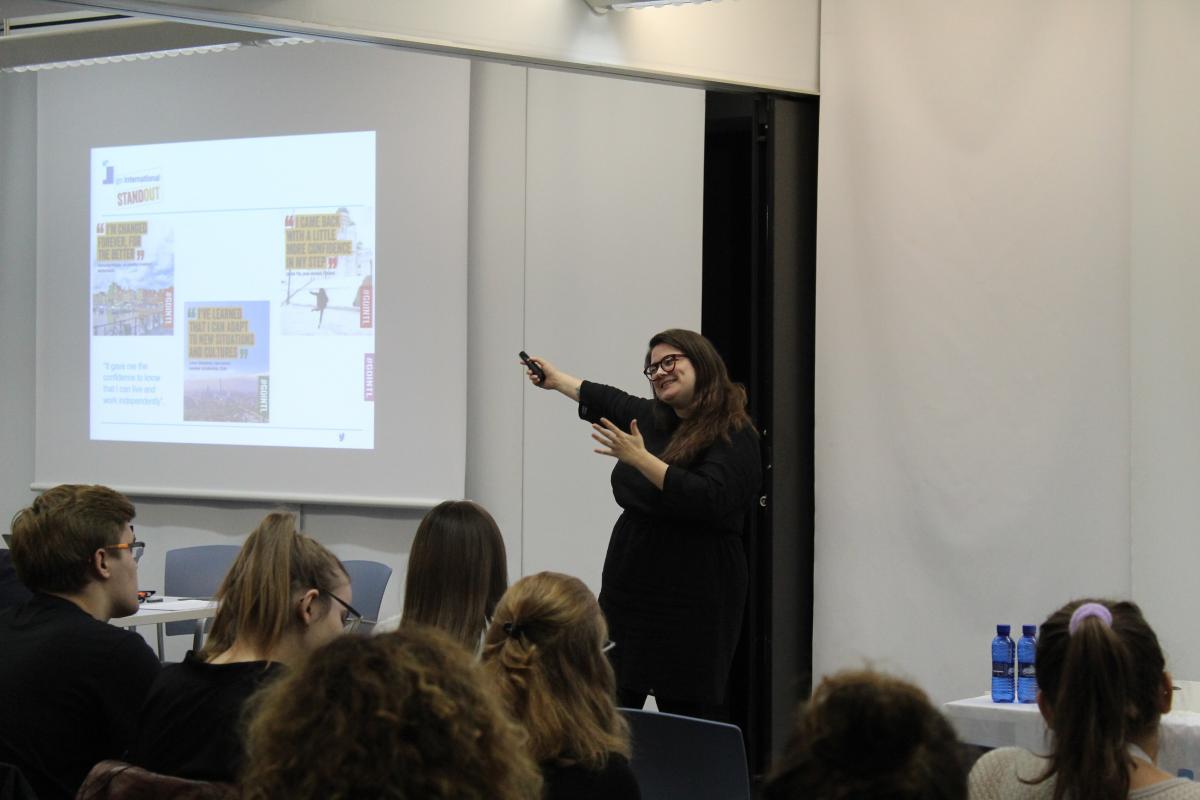 Katherine Allison, Policy researcher at Universities UK International 
"Social Inclusion Leaders' Meeting 2018 was a project carried out by volunteers and for volunteers. An example of students helping students. We wanted to create a safe and friendly educational environment, surrounded by the vibrant city and lifestyle of Valencia and supported by a leading organization in the field of Social Inclusion that is the University of Valencia. For the organising committee, organizing SILM was an experience that will stay with us forever: it was the summit of hard work, overcoming challenges, a unique learning opportunity, teamwork and lots of laughter." - Laura Ferre, Head of Organising Committee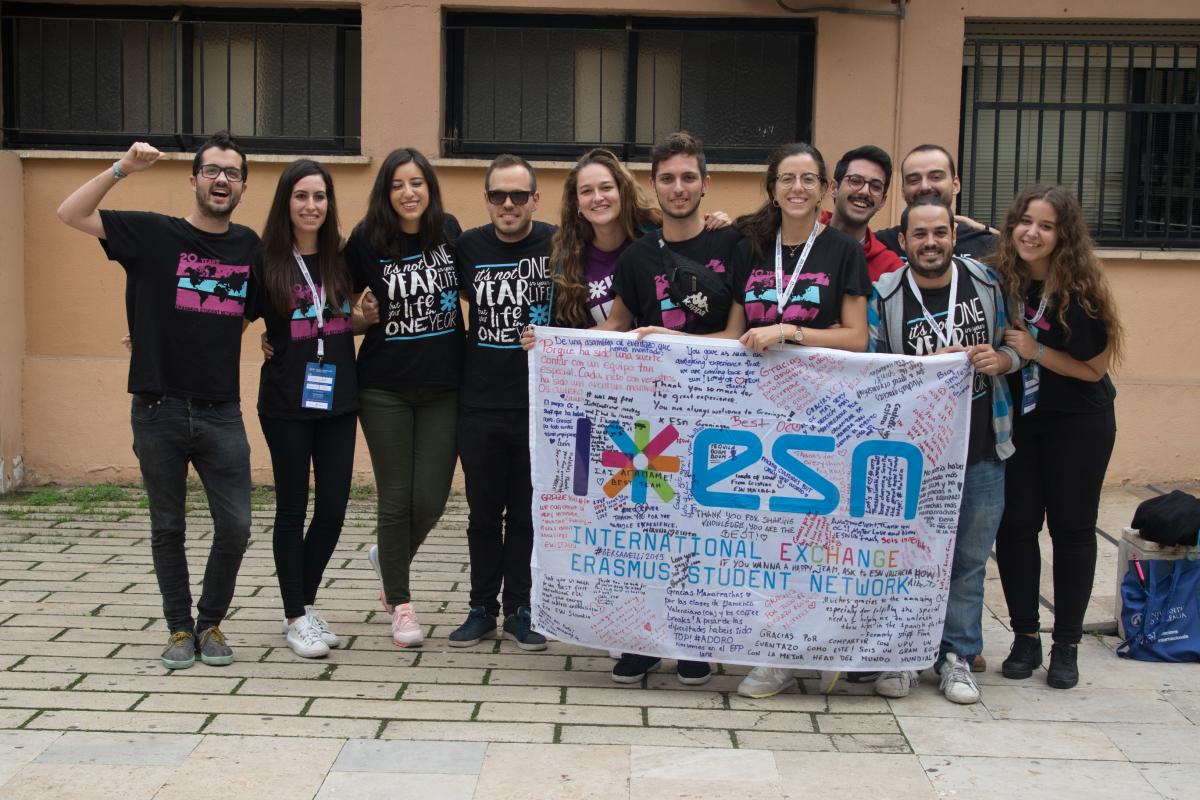 The meeting was a safe space where participants worked together to share ideas of best practices with their colleagues to prepare for the Social Inclusion Days, two weeks initiative that is coming in late November.
"It was an honour to meet such motivated volunteers believing and working hard for the Social Inclusion Days. A big thank you to the effort that this great organising committee made and the amazing positive energy that they always spread." - Anna Demiri, SocialErasmus programme manager