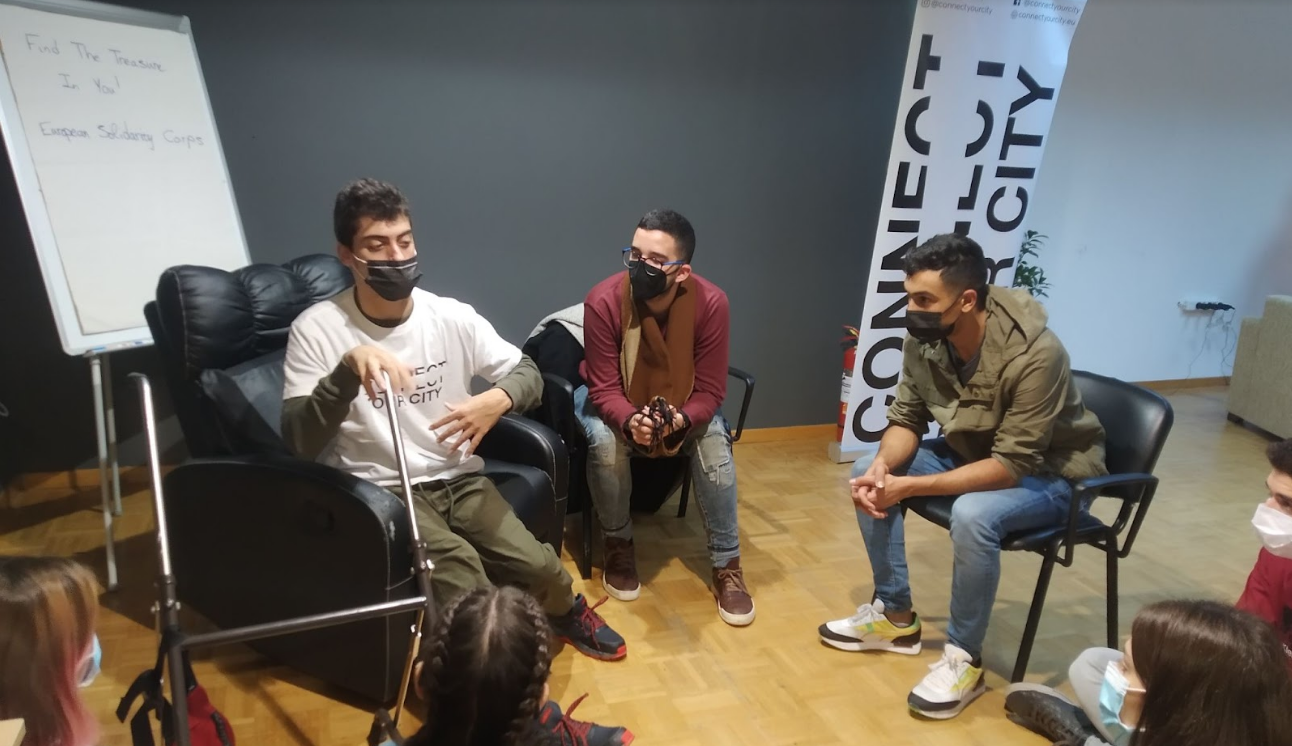 Wednesday, 29 December, 2021 - 14:13
Between the 29th of November and the 12th of December, all local associations of the Erasmus Student Network (ESN) were encouraged to organise events under the joint initiative -  the Social Impact Days.
How much good can be done during 14 days? Even though it might sound challenging, it appears that young people always seize up the opportunity. Local associations went to great lengths by organising online and offline events, promoting education, youth, culture, social inclusion, environmental sustainability, health and well-being, skills development, and employability. International students were able to participate in the initiatives, gaining more awareness of the similarities and differences in local societies.
For instance, ESN Greece joined the initiative by launching the Human Storyboard, during which young people from different backgrounds got a chance to interact with the local community. Invited guests shared their experiences on how they faced prejudice and discrimination so that participants could step into their shoes. For the activity, ESN Greece cooperated with organisations that protect minorities.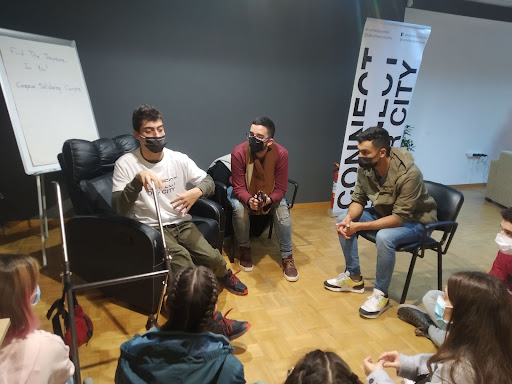 ESN Cluj-Napoca organised a Sign Language Workshop to encourage others that learning another language can become a passion and open up horizons.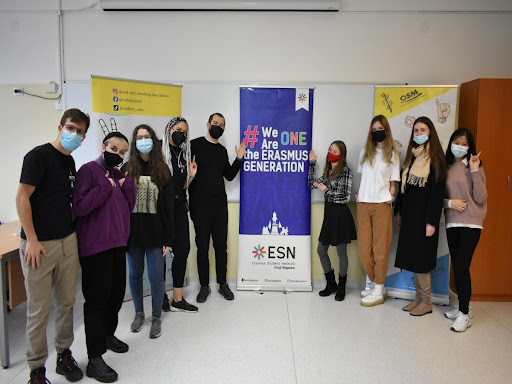 On the other hand, volunteers from ESN UEx focused on giving a cultural lesson at school about Italy and Mexico. The aim was to spread the idea of volunteering, cultural sensitivity, and explain what ESN is about to a younger generation.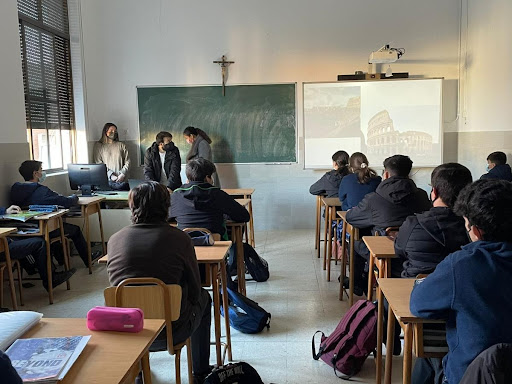 The main idea of the Social Impact Days was to foster the active engagement of exchange students within their local communities in all kinds of initiatives that can make a positive impact on society. Taking part in such activities can enrich the Erasmus+ experience for international students and make them more aware citizens.
For more information, contact [email protected].