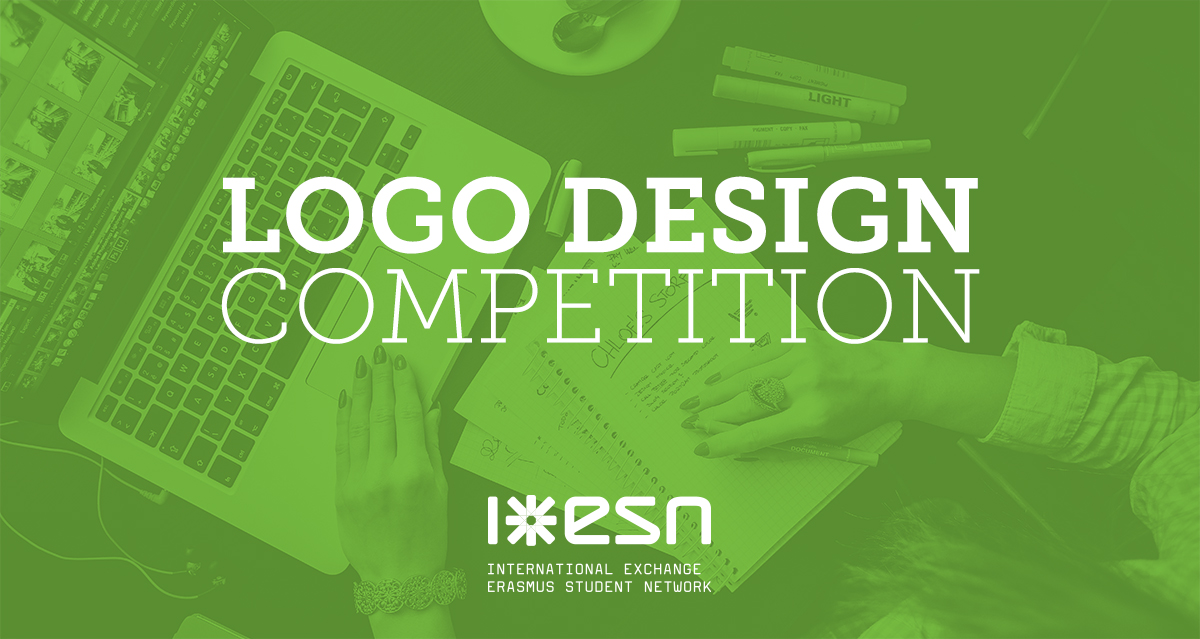 Tuesday, 17 March, 2015 - 18:30
Erasmus+ Student and Alumni Association (ESAA) integrate the four higher education associations: Erasmus Mundus Association, Erasmus Students Network, Oceans Network and garagErasmus under one new umbrella.
The new ESAA aims to promote cooperation and mutual understanding among students, who participated in EU higher education programs in different countries. Diversity and internationalization as well as global professional and personal network shape our values. The goal is to create a community, which is sharing a strong European identity, while working on innovative concepts through exchange and bilateral relationships. As "ambassadors" of the EU we want to create and maintain networks and further give opportunities for people-to-people communication and debate. The promotion of studying abroad is a relevant aspect of the EU external relations to foster the European identity.
The following criteria apply:
The acronym ESAA should be kept clear and the logo needs to mention the Erasmus+ Student and Alumni Association
Be as creative as possible, illustrate a fresh and progressively depict of the essence of the four organizations and the specific values that unite us
We can't wait to receive your jaw-dropping logo designs with the title "ESAA".
Please send your design to Pavan K Sriram ([email protected]), who is the coordinator of the task from EMA.
Deadline: Tuesday, 24th March, 2015 (23:59)
Award: the winner of the call receives an iPad! The winning logo will become the recognized symbol of ESAA and will be officially unveiled during the kick-off event in Brussels on June 11th, 2015.