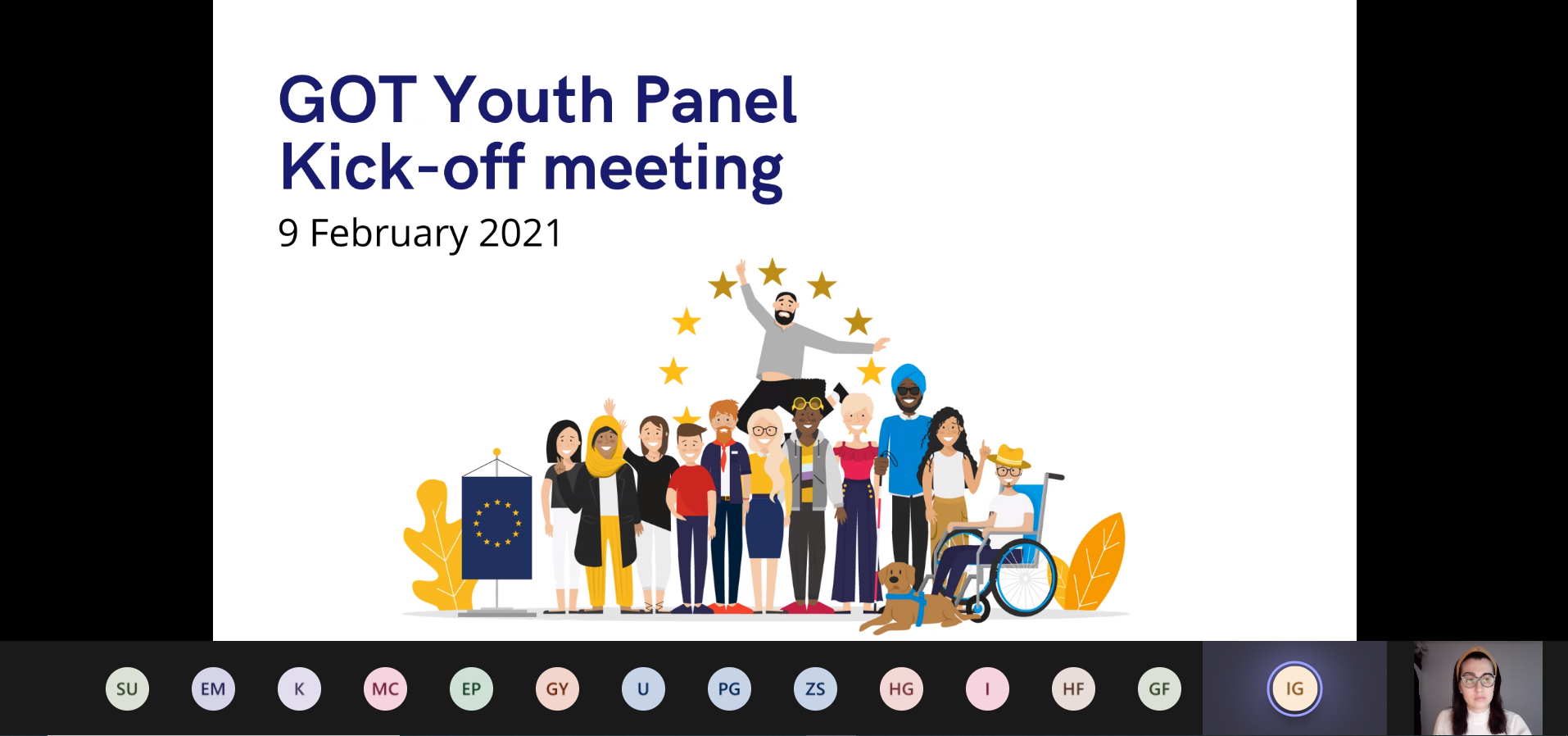 Thursday, 18 February, 2021 - 16:15
At the end of 2020, the European Solidarity Corps General Online Training was launched. It is available to everyone registered in the European Youth Portal. Training is organised in five clusters, bringing the topics of the European values, possibilities the programme offers, finding a place in a new environment, using the knowledge and skills in the future, and creating a space where others will be able to experience the same opportunities. The training is available in 24 official EU languages, as well as Icelandic, Macedonian, Norwegian and Turkish.
The Erasmus Student Network has been a part of and has extended the mandate in the Youth Panel, a body consisting of fifteen former and/or current volunteers and youth workers that is consulted on the development of the content of the courses and the training platform itself. In January, the first design workshop took place, where the members of the Youth Panel, together with the project consortium and the Advisory Board, discussed the potential of the training platform, as well as the content and topics that should be included in the new courses. 
In February, the Youth Panel officially kicked off their mandate and had an opportunity to meet each other and exchange the impressions and experiences with the new members, as well as discuss the timeline of the design and development of the new content.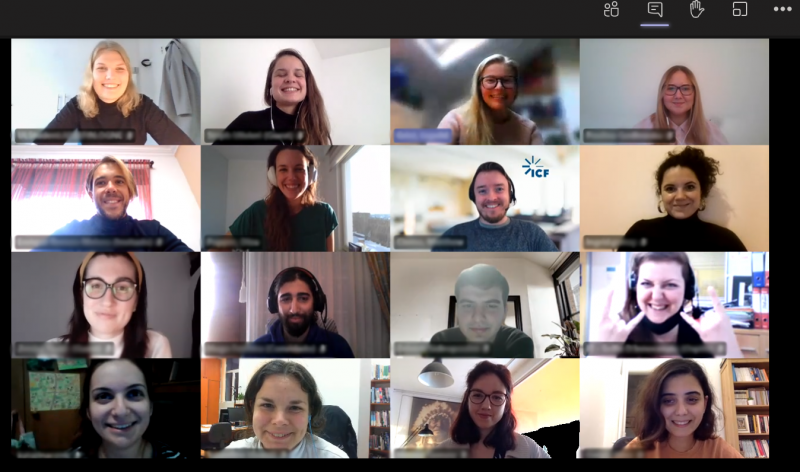 Find out more about the European Solidarity Corps!