During AGM Costa Brava 2018, around 900 participants have re-elected the International Board members for a second mandate.
Web Project Administrator - Jeroen van Lent (ESN SE),
President - João Pinto (ESN PT),
Vice-President - Tijana Stojanović (ESN RS),
Communication Manager - Kacper Olczyk (ESN PL),
Treasurer - Tim Bastiaens (ESN BE).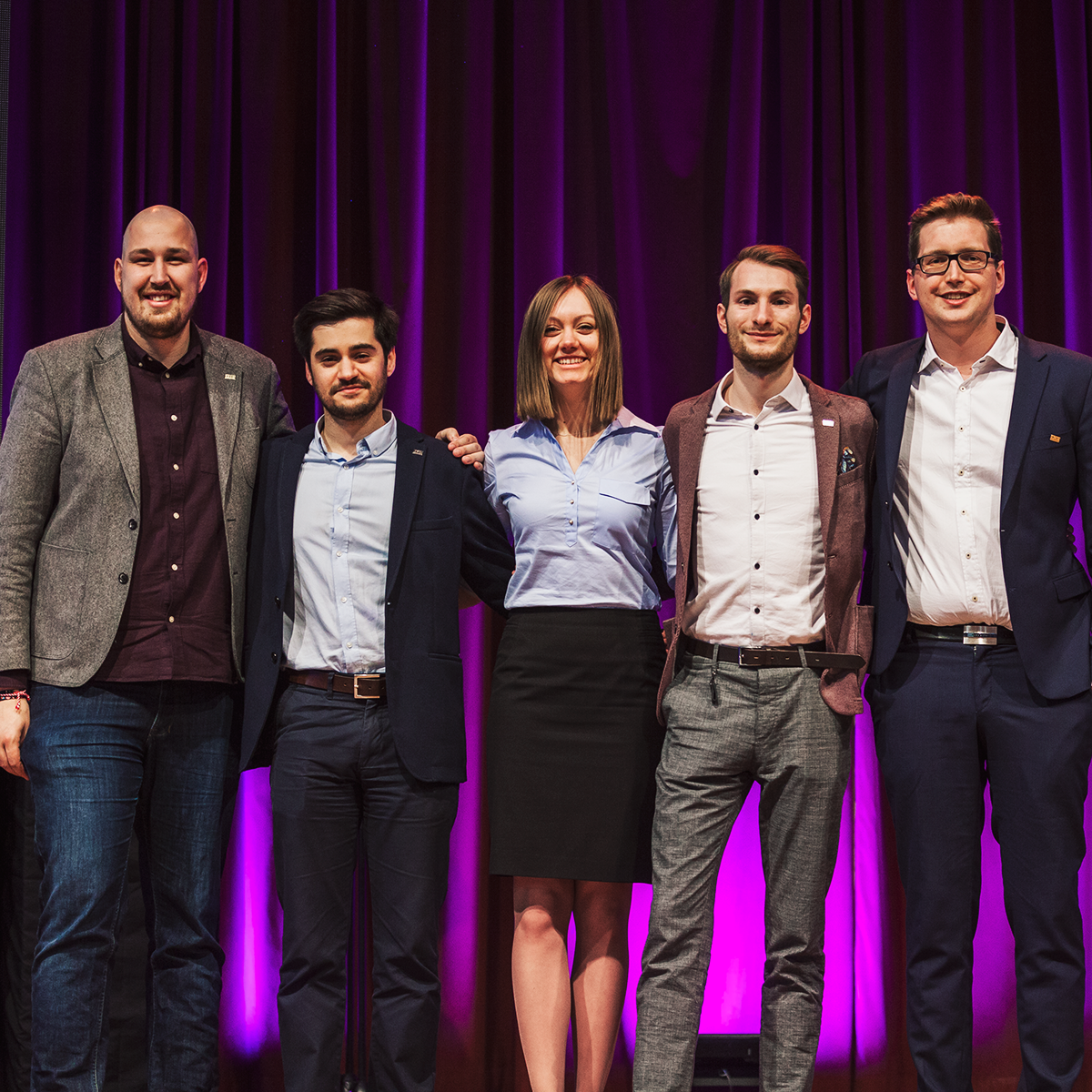 We wish them all the best for this new year coming and this second year of mandate! 
Following this election, as happens every year, the STARawards took place on Sunday, 18th of March during a fancy Gala night.
The winners have been announced before dinner and have been rewarded for their involvement and achievement towards several projects and ESN's participation levels. 
The award for
Best ESN Country 
goes straight to
ESN Poland
for all their achievements until then and the
Best ESN Section
goes to
ESN
Unicatt Milano!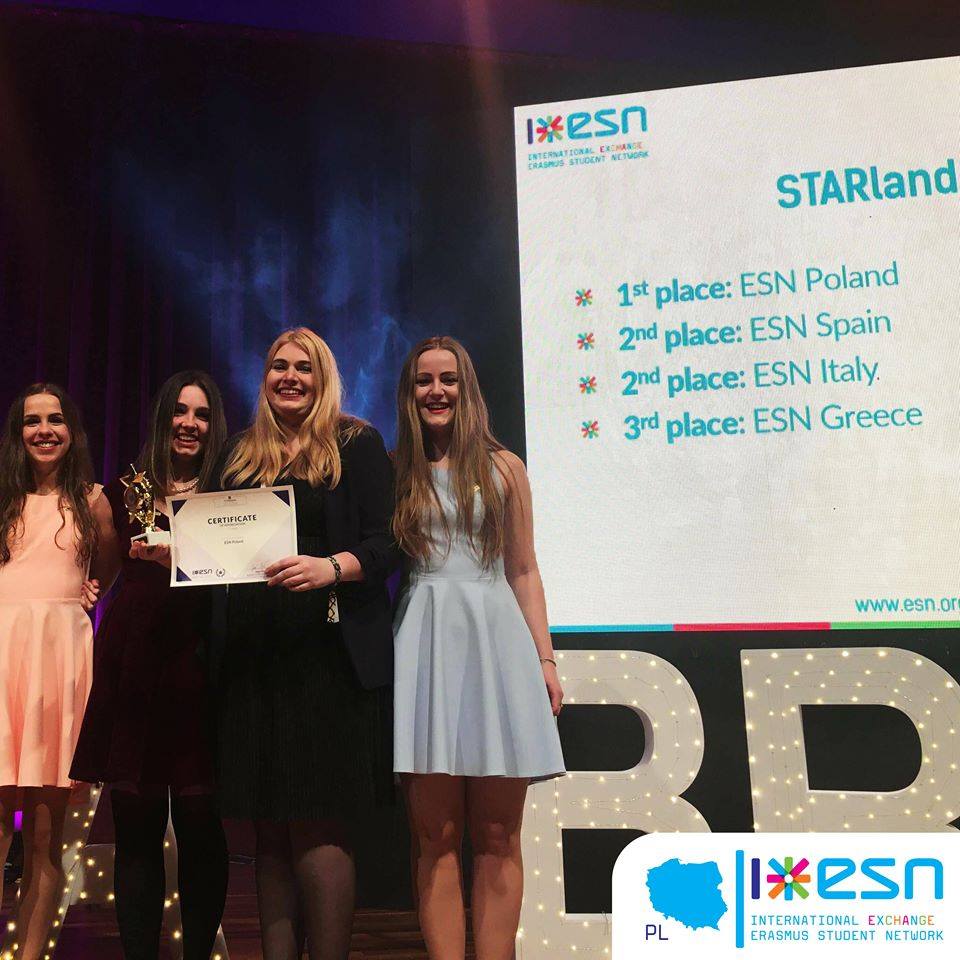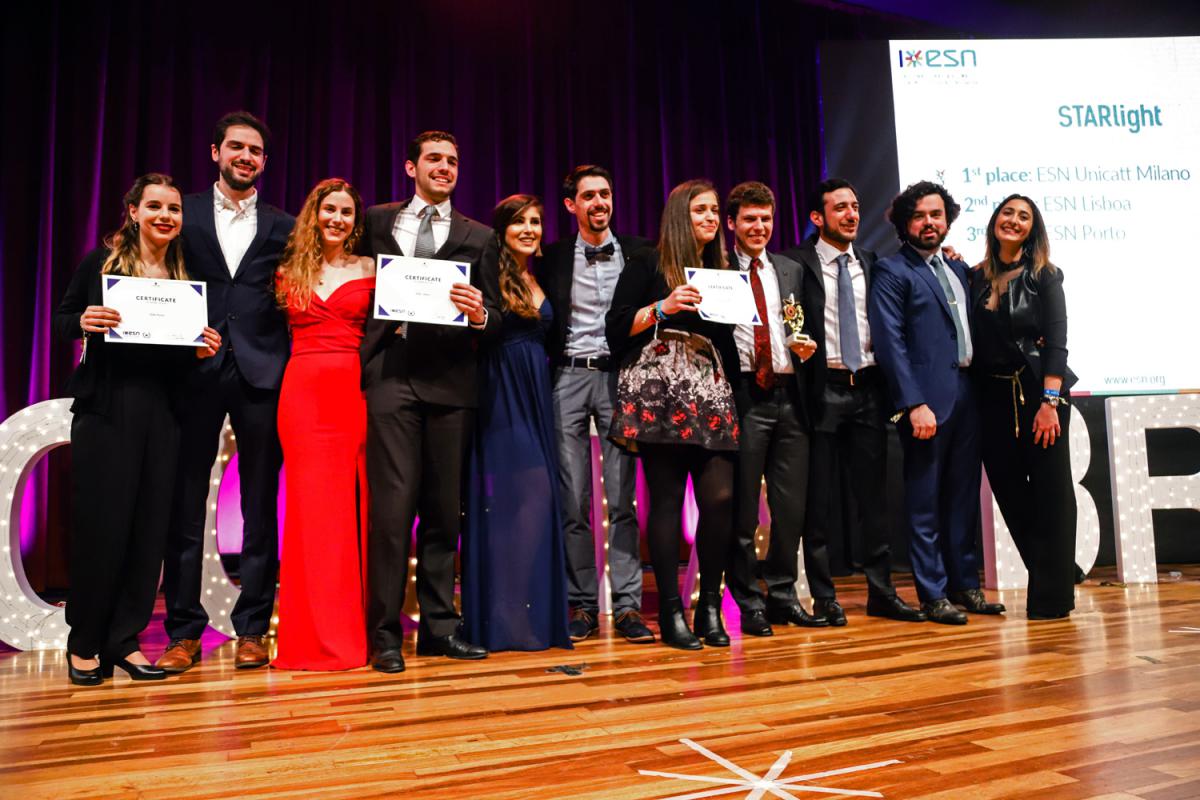 More STARawards here! 
Last but not least we can't finish this article without mentioning the amazing Flag Parade, live-streamed from the beach of Costa Brava, with more than 900 participants hand in hand with their national flags.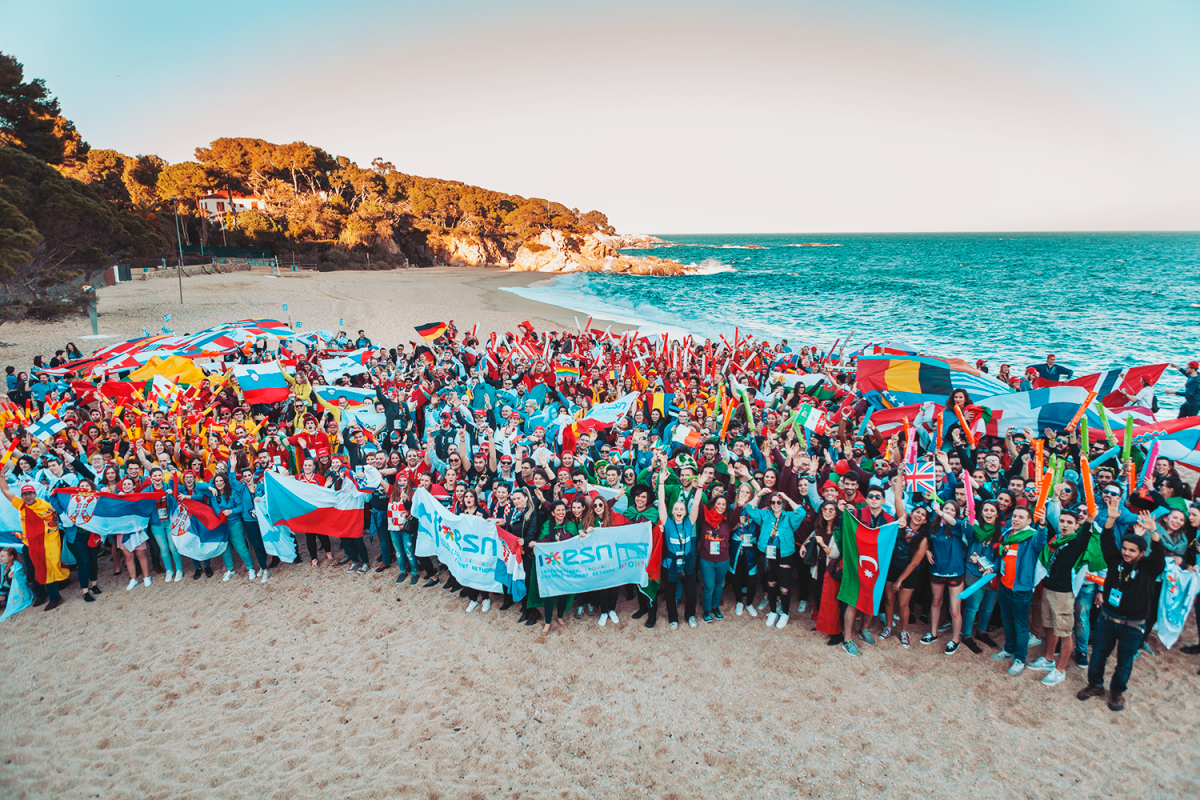 To re-live the event check our FB Photo Album and read our daily blog articles!