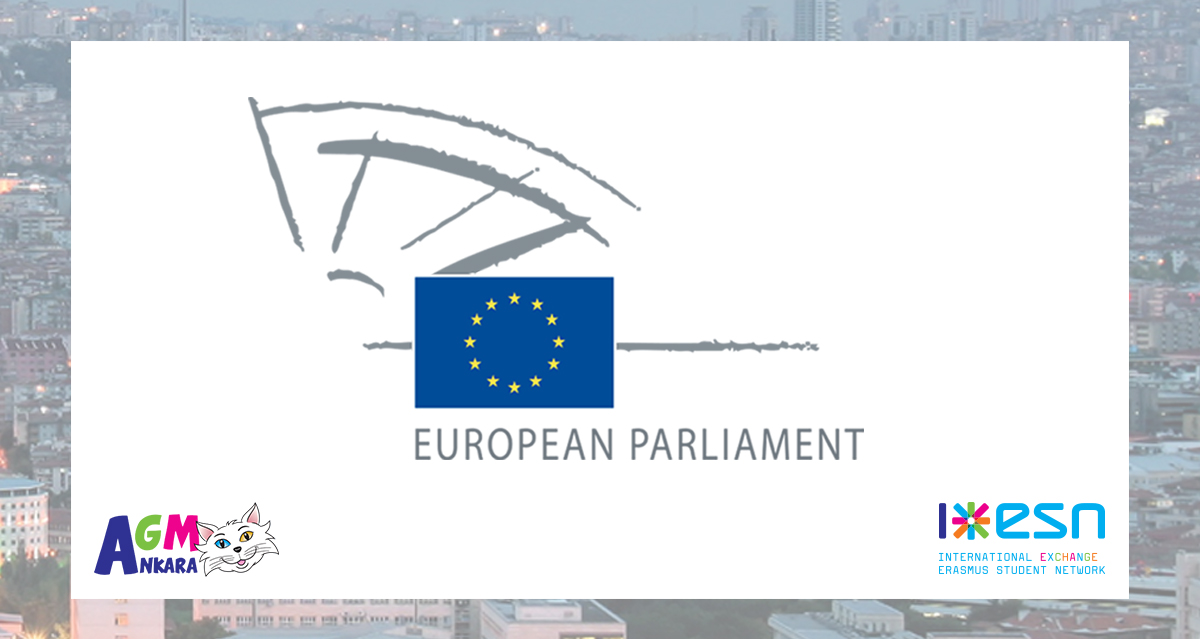 Friday, 17 April, 2015 - 10:04
The Annual General Meeting of ESN has received the official patronage of the European Parliament! Martin Schulz, the President of the European Parliament has addressed the participants and the entire network in a video message:
We have also received a signed letter from President Schulz:
Dear Mr Jahnke,

Thank you for your letter of 13 February 2015 seeking the patronage of the European Parliament for the General Assembly of the Erasmus Student Network (ESN) to be held in Ankara on 16-19 April 2015.

The work of your association, which aimed at creating a more mobile and flexible educational environment by supporting and developing student exchanges at different levels and facilitating intercultural experiences, is well-known and highly valued by the European Parliament.

Our institution believes that the Erasmus programme has been and continues to be one of the European Union's success stories over past 28 years. By fostering mobile student learning within and beyond the EU's borders, Erasmus has provided young people with opportunities to develop professional skills, gain valuable international experience, improve their interpersonal and intercultural abilities and become more open, confidenr and better prepared to tackle the challenges of contemporary society, while reinforcing their sense of European belonging and citizenship.

Given the clear European dimension of your initiative, it is with great pleasure that I grant your event the European Parliament's patronage.

Unfortunately, owing to a prior engagement, I will be unable to attend your event in person, but I hope you will accept my best wishes for the gathering in Ankara, which I am sure will be a great success.

Yours sincerely,
Martin Schulz

ESN would like to express gratitude for granting the event with the patronage. Our volunteers from all over Europe value highly the moral support received and are motivated to continue working for the international youth mobility.