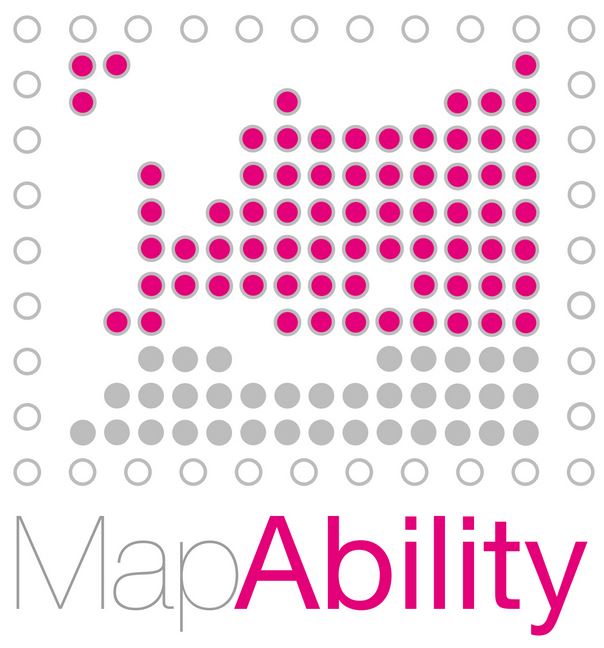 Monday, 5 May, 2014 - 09:48
SAVE THE DATE – "MapAbility: strengthen the accessibility of HEIs to students with special needs launching conference in Brussels on 2nd of June 2014
The project MapAbility, which is part of ExchangeAbility project initiated by Erasmus Student Network, will have its launching conference at the beginning of June.
MapAbility project has been granted from the European Youth Foundation by the Council of Europe . The main aim of the project is create a map about the accessibility and services of the European Higher Education Institutions for students with disabilities. The first results of gathering the information will be presented at the MapAbility launching conference, which will be kindly hosted by the European Economic and Social Committee on 2nd of June 2014 from 9.00 am to 5:00 pm. The conference will be attended by national project coordinators, students involved in the project, partners of the project as well as important stakeholders in the area of inclusion of students with disabilities. The launching conference will be the conclusion of 3 days intensive training sessions, best practices exchanges and knowledge sharing of national coordinators.
The main headlines of the agenda will be among others:
Welcome and official opening of the conference by keynote speakers representing key Institutions and Organisations in the field of mobility of youth and students with special needs.
Case Study presentations from successful Universities and ESN section members.  
Panel discussions on the following topics:
Strengthening social cohesion; improving the access of vulnerable groups to HEIs
The role of student and youth organisations at developing policy and practice to further quality education at all levels in formal and non-formal settingsMapping of European HEIs accessibility to students with special needs: a tool or a mean to social cohesion
Conclusion of the conference and drafting the recommendations for policy makers

 
If you are interested to attend the conference, please contact us by sending an email to [email protected] until 26th of May 2014.