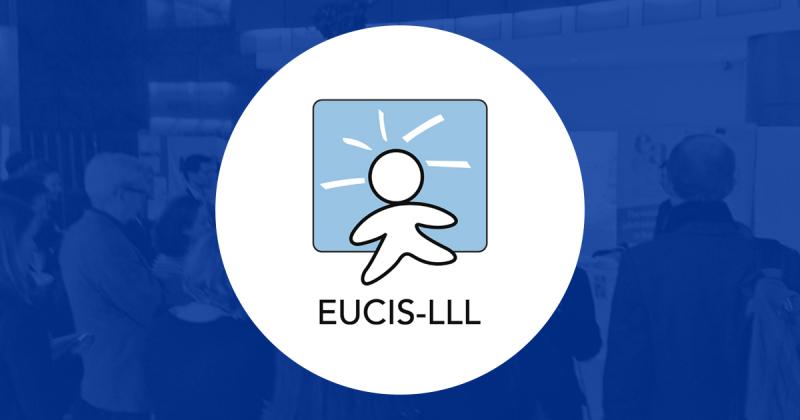 Tuesday, 13 January, 2015 - 18:50
The Erasmus Student Network actively participated in the fourth LLL-week that took place from the 8th to 11th of December in the premises of the European Parliament. Several organisations participated together with ESN in the LLL fair where several promotional materials were distributed to stakeholders and decision makers such as MEPs and different state representatives. ESN had a successful representation and actively contributed to the debates and panel discussions organised by EUCIS-LLL. 
During the week ESN took the opportunity to promote mobility, to disseminate our research studies results and provide information about student mobility. The focus was on the three pillars of EUCIS-LLL's European Manifesto 'Building together the future of learning',  ensuring accessible and quality learning for all, investing in the social dimension of lifelong learning and bringing the EU closer to its citizens. 
The aim of the Lifelong Learning Week is to raise awareness of lifelong learning, to bring visibility and create synergy between the work achieved by EUCIS-LLL and its members in 2014.
The manifesto intends to be accessible and to ensure quality learning for all by investing in lifelong learning. 
Through the Lifelong Learning Week, EUCIS-LLL aims to send strong messages on lifelong learning to policy-makers and Members of European Parliament. 
You can find here the activities that were done during that week:
2-5 December
Tuesday 2 December
Tuesday 9 December
Wednesday 10 December
Thursday 11 December
The LLL-Week concluded with a cocktail reception hosted by the MEP Julie Ward (S&D, UK) and chaired by David Lopez, EUCIS-LLL President, who shared with organisation the success of her personal achievements hanks to lifelong learning.